Heres me at the B.E.P.A (Bobby Earle Photo Academy) on our last day of class.. We took the class to the streets for the real test. And what better photoshoot to start with then Derek and Hannah's engagement at the Santa Rosa Plateau. What an easy couple to take pics of!
Bobby and me. Here he is explaining how to point the camera in the direction of the subjects.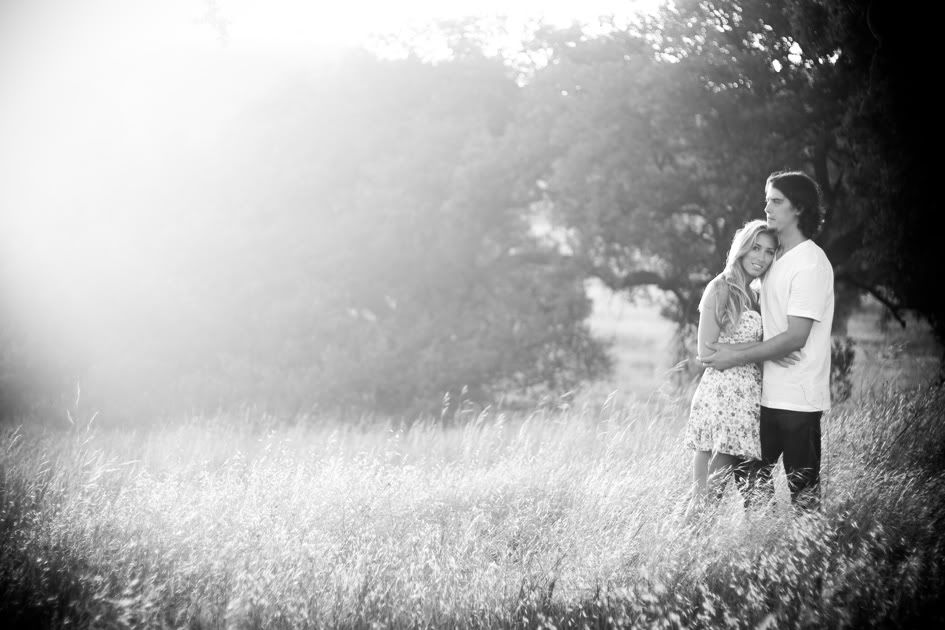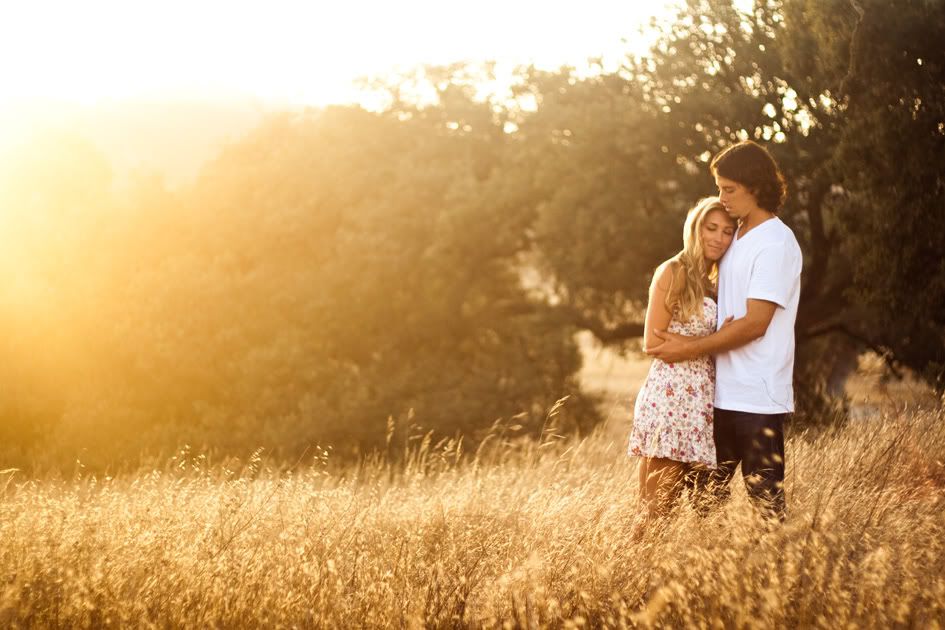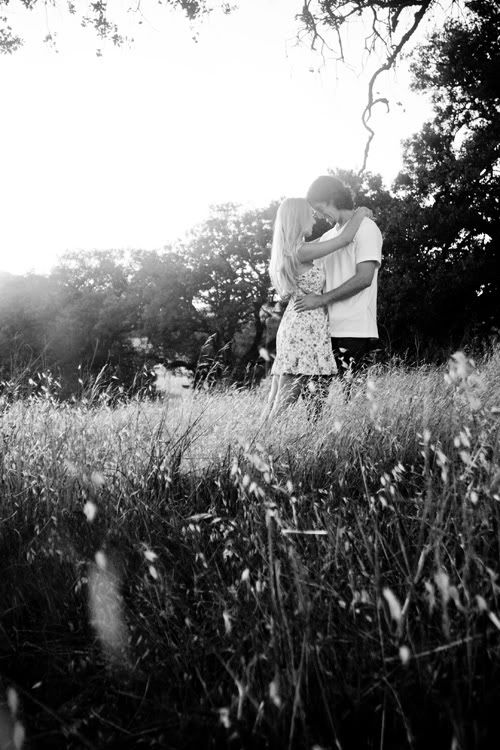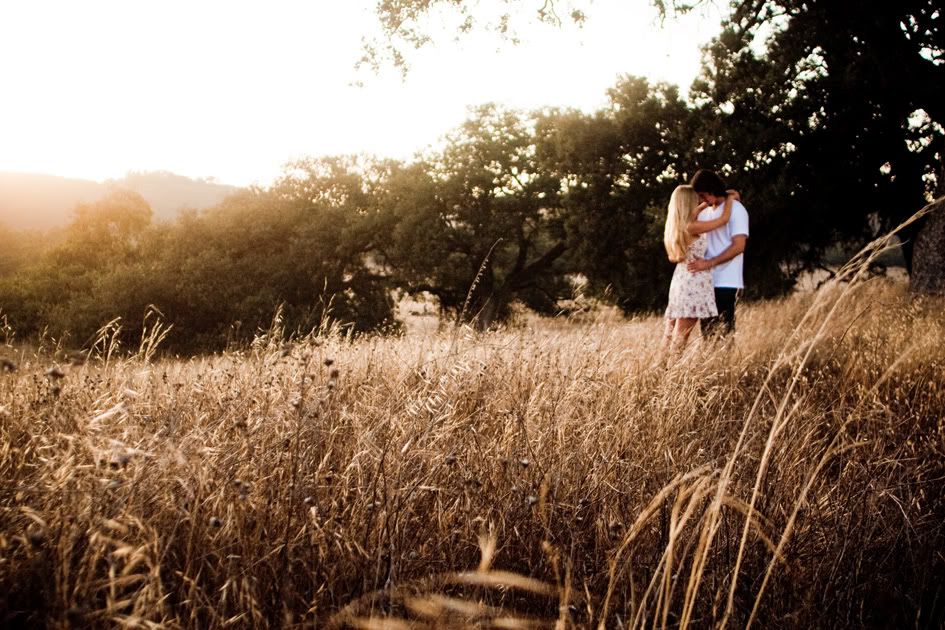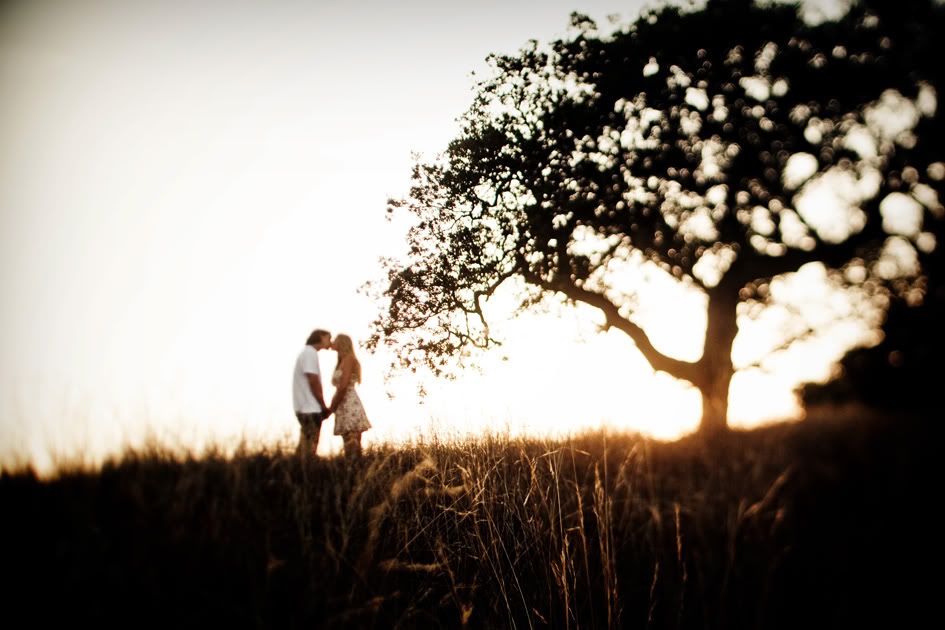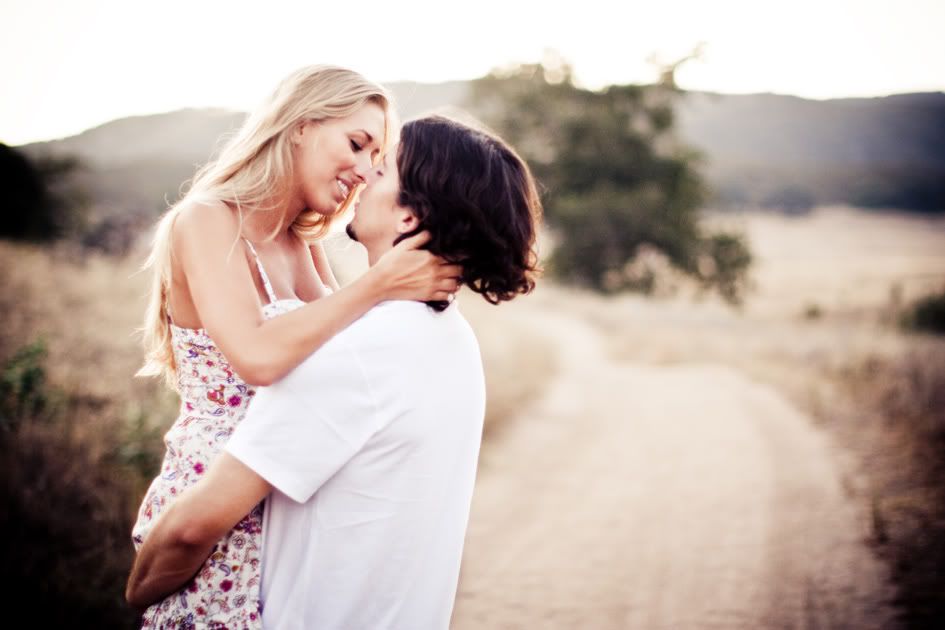 Oh and by the way, every third person to comment gets airfare mileage dollars
to anywhere in the world!!!
So hit up the comment section for some "grand" prizes... Dane