Gorgeous couple, beautiful location.. The perfect wedding:
Im a guy and even I was excited about how gorgeous this dress was!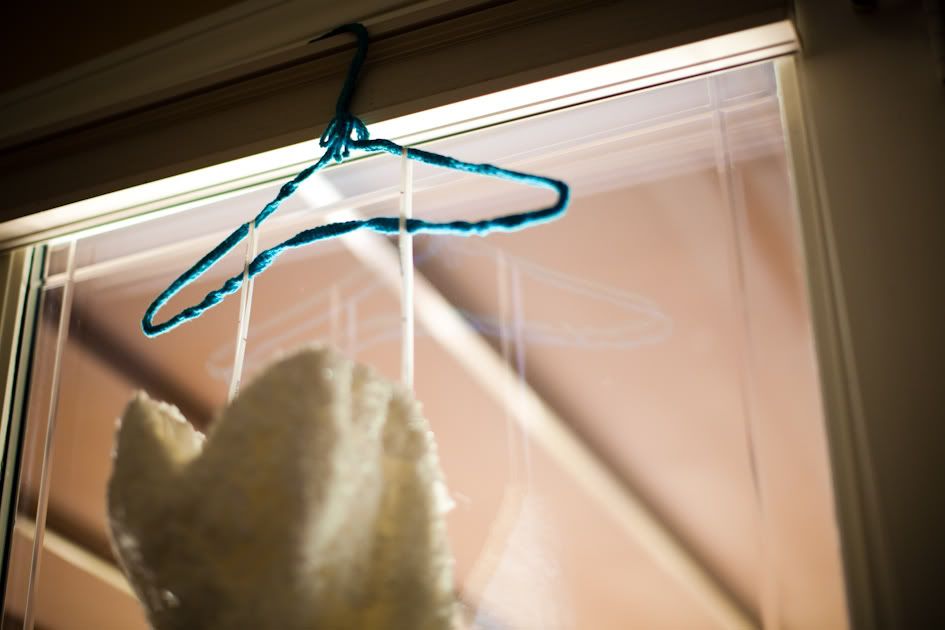 Something blue..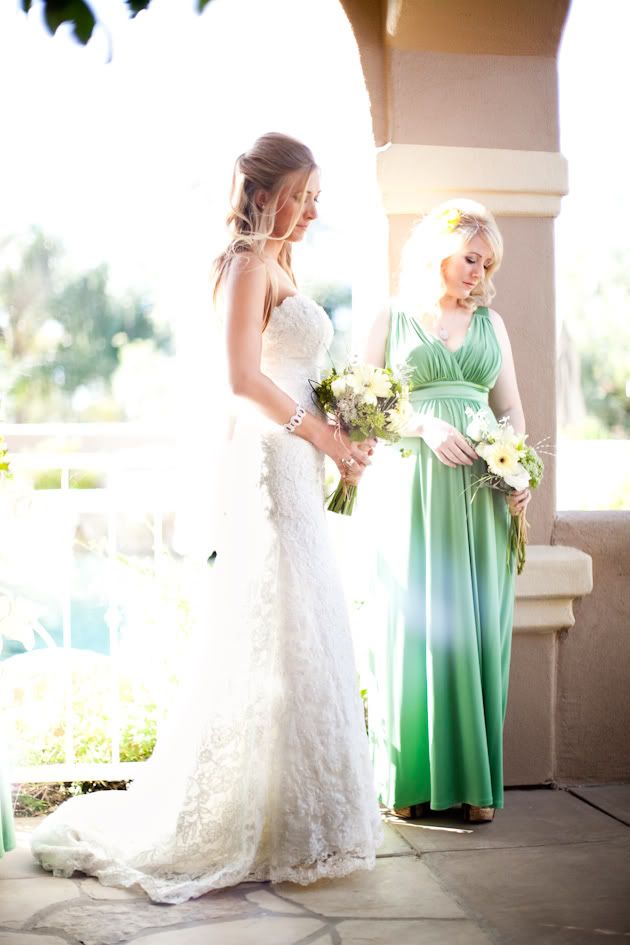 Stunning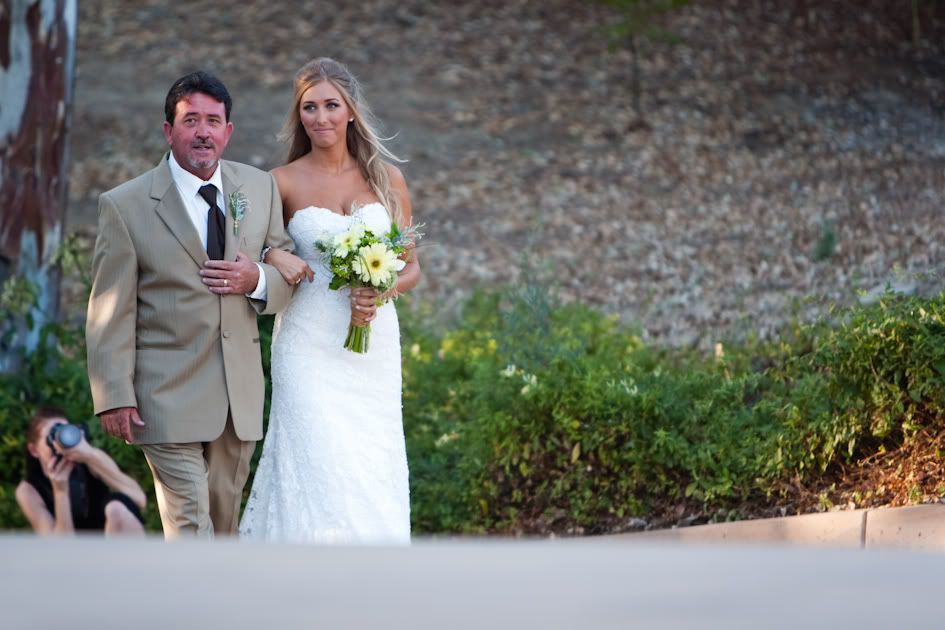 I love this! Hannah's staring directly at Derek..I can only imagine the anticipation.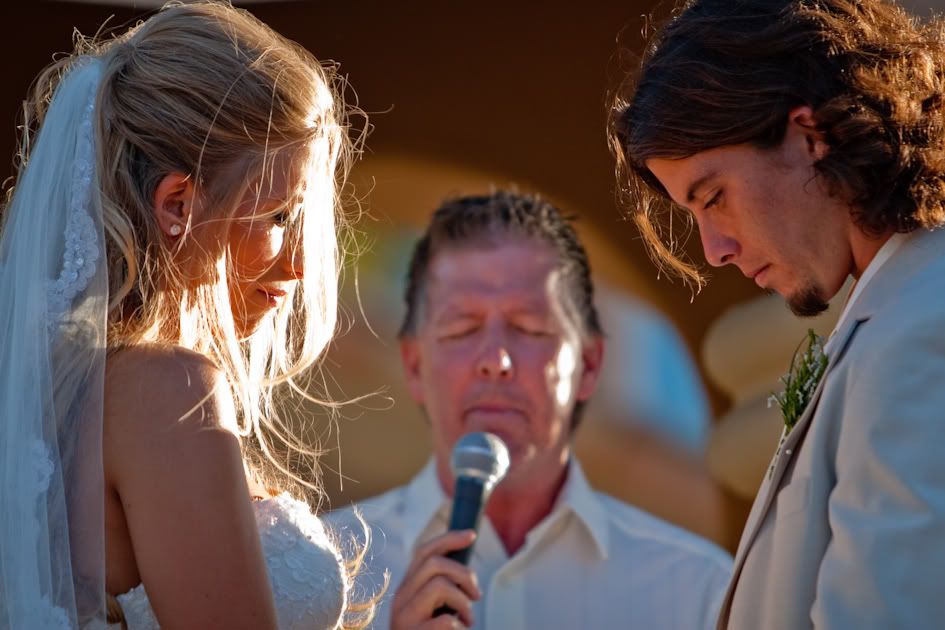 Priceless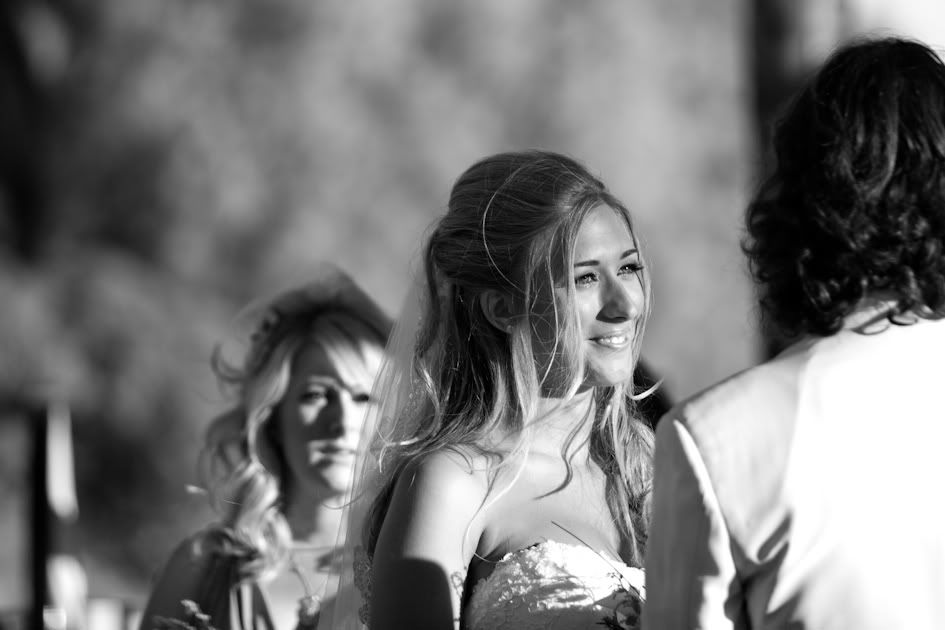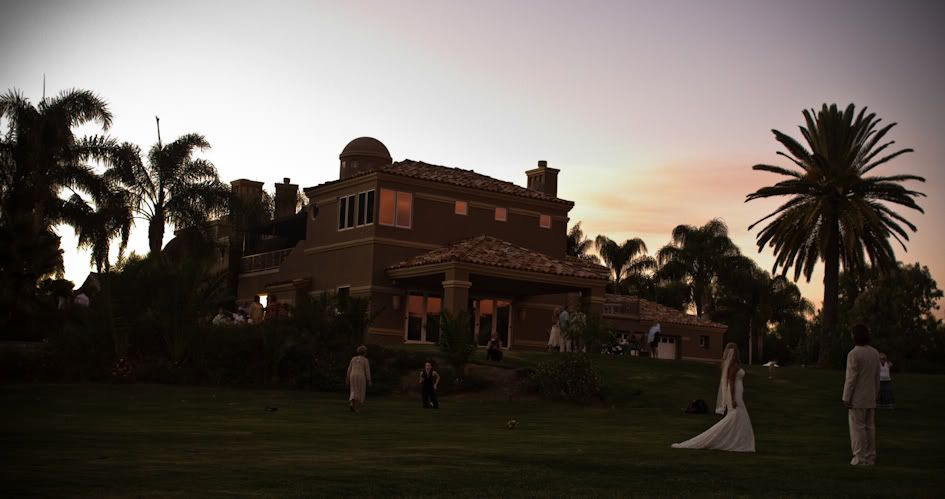 The estate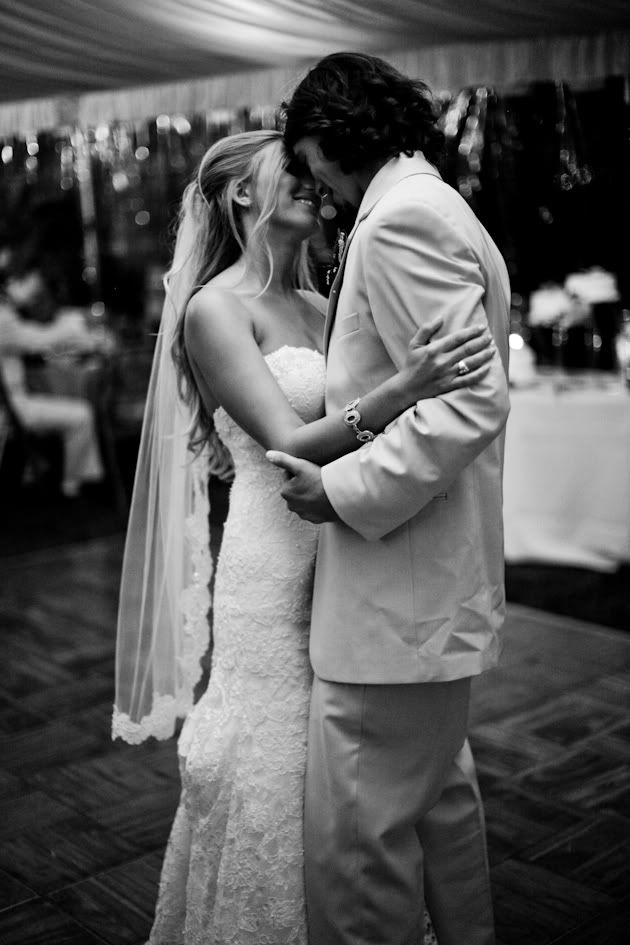 First dance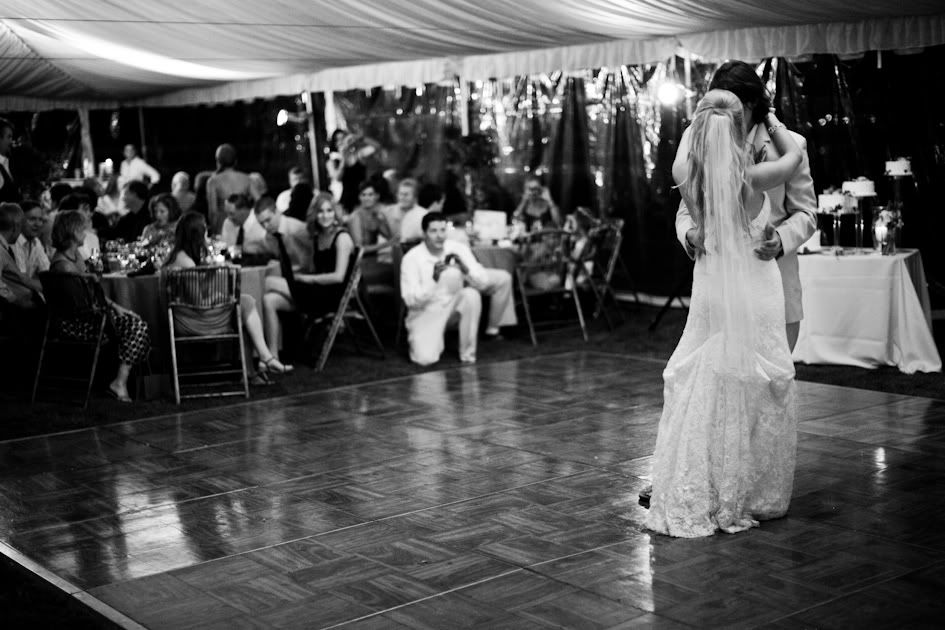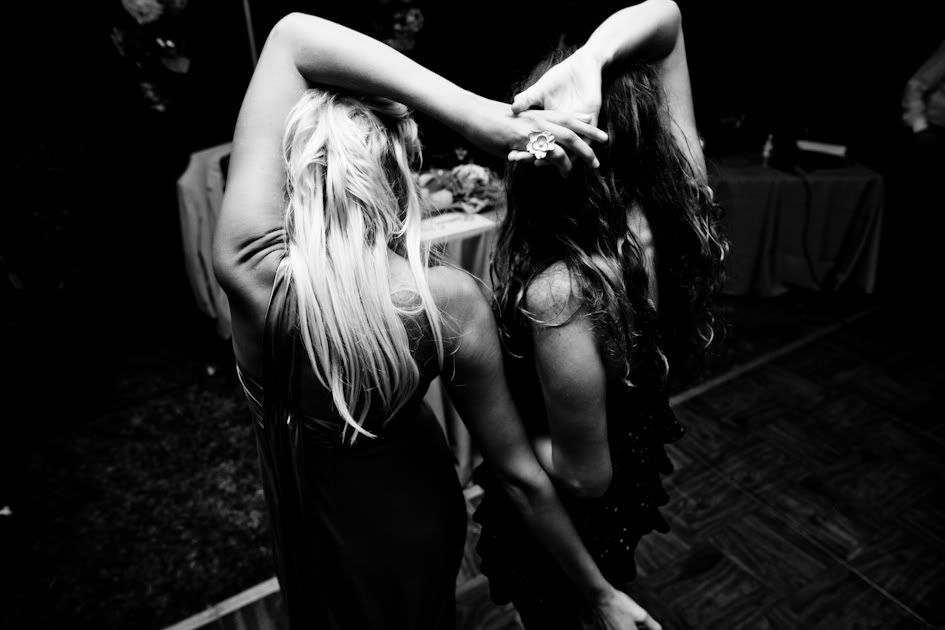 Ashley and Sarah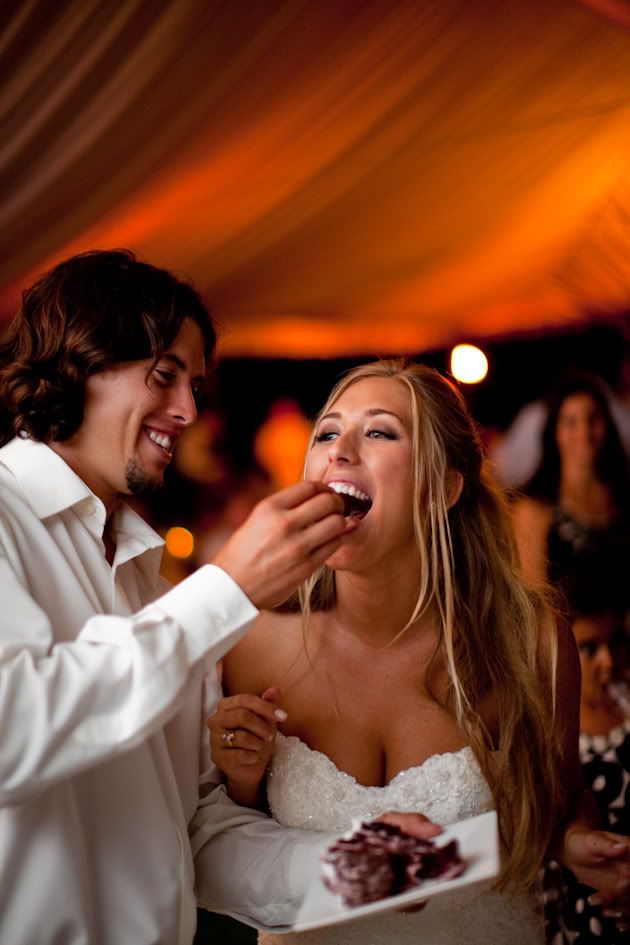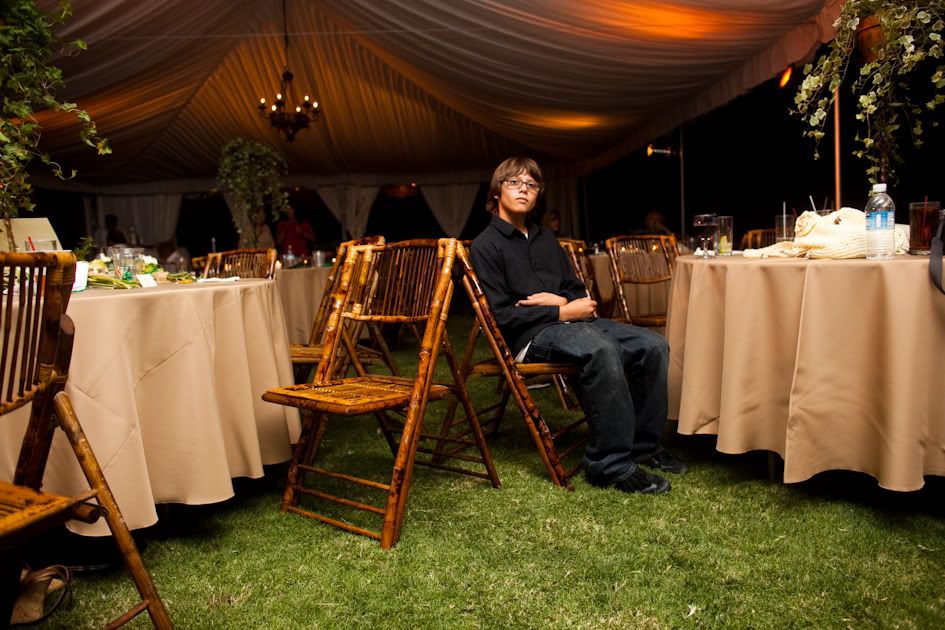 I love this! He was watching everyone dance. It took me back to being twelve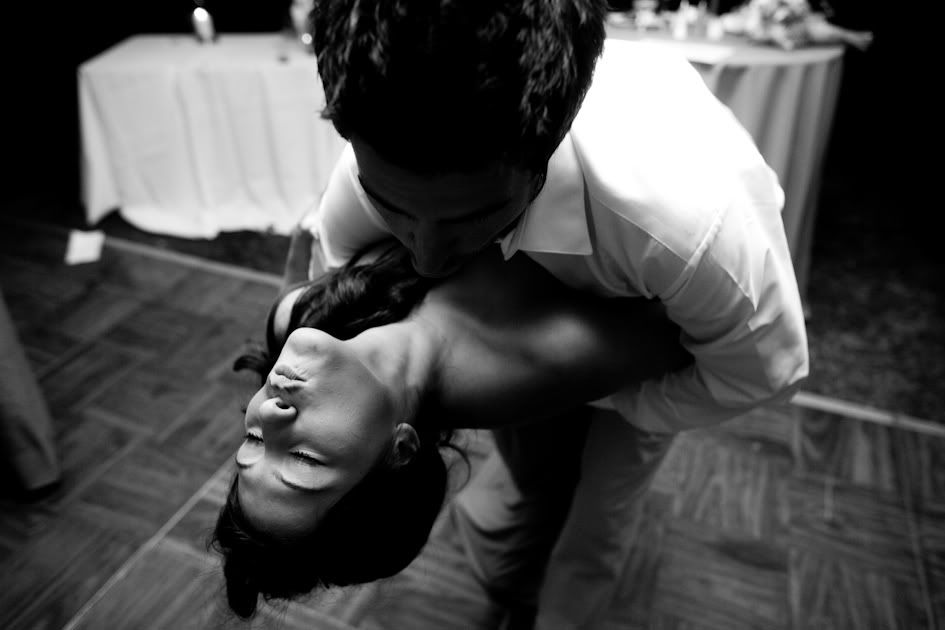 Keith and Gaby..I would love to shoot their engagements. *hint hint*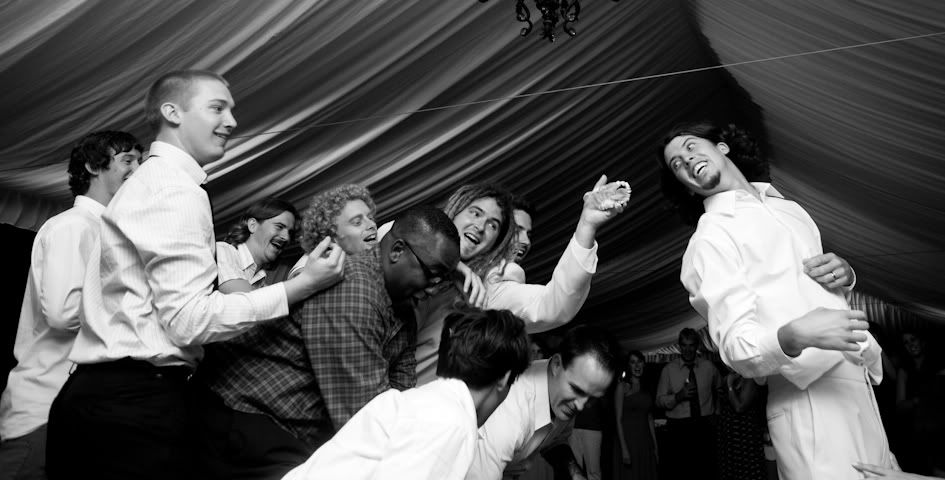 Anthony doing what he does best!

Hope your having fun in Italy! Im glad I got to shoot you guys!