Spent the weekend in Vegas for my good friend Sarah's birthday. Here's a little of the mayhem that ensued.....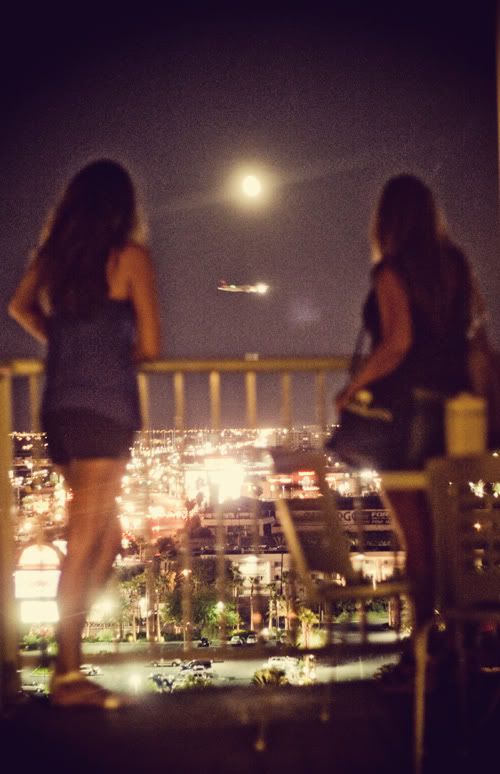 View from the room



A new card trick I learned or really fast shutter speed...? Sarah, Leah, Ashley looking up the Thunder from down under show times.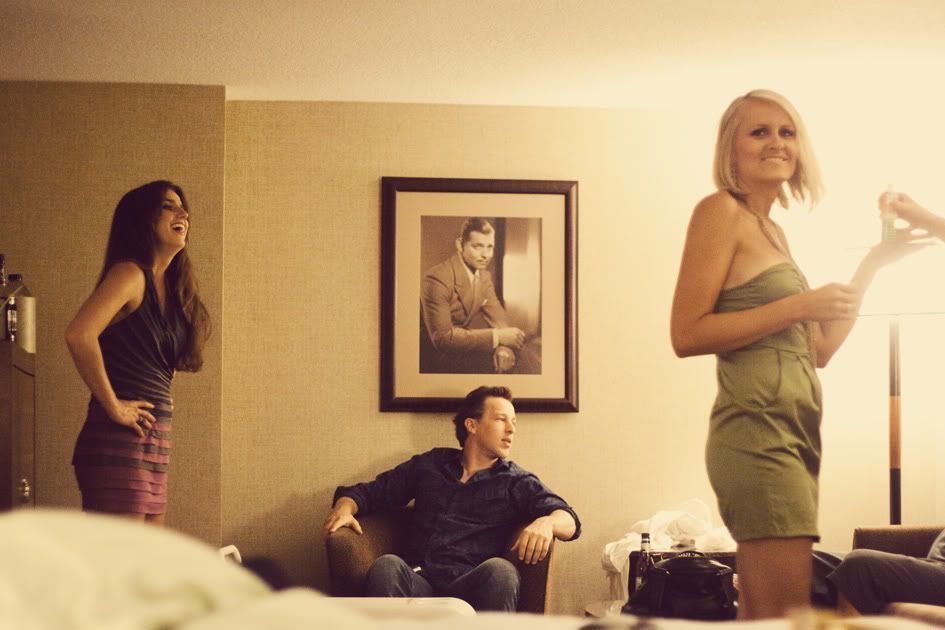 Sarah, Chris aka "corner buns" and Ashley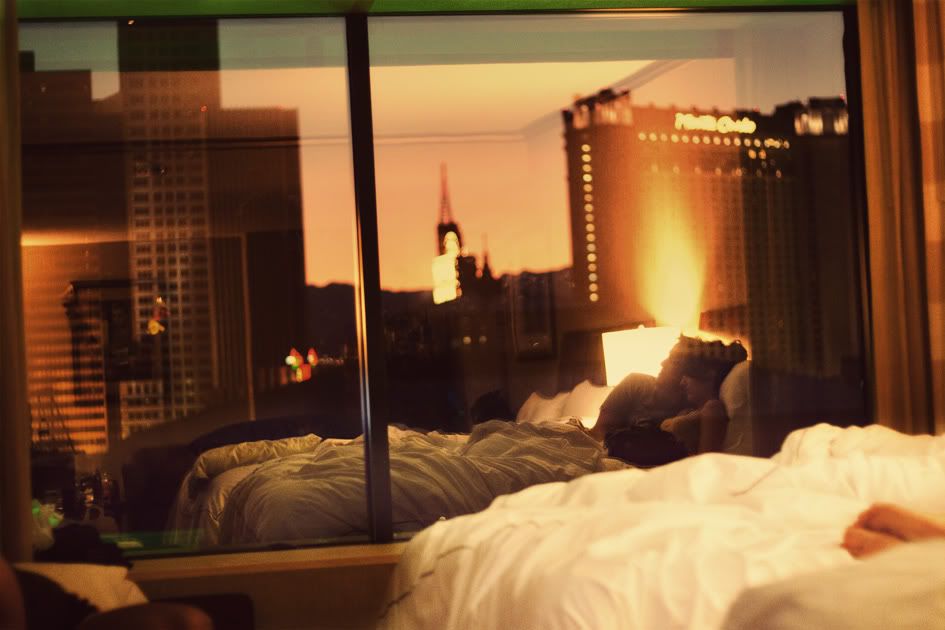 Chris and Sarah's reflection on the bed..Awwwe. They didnt even know I got this picture.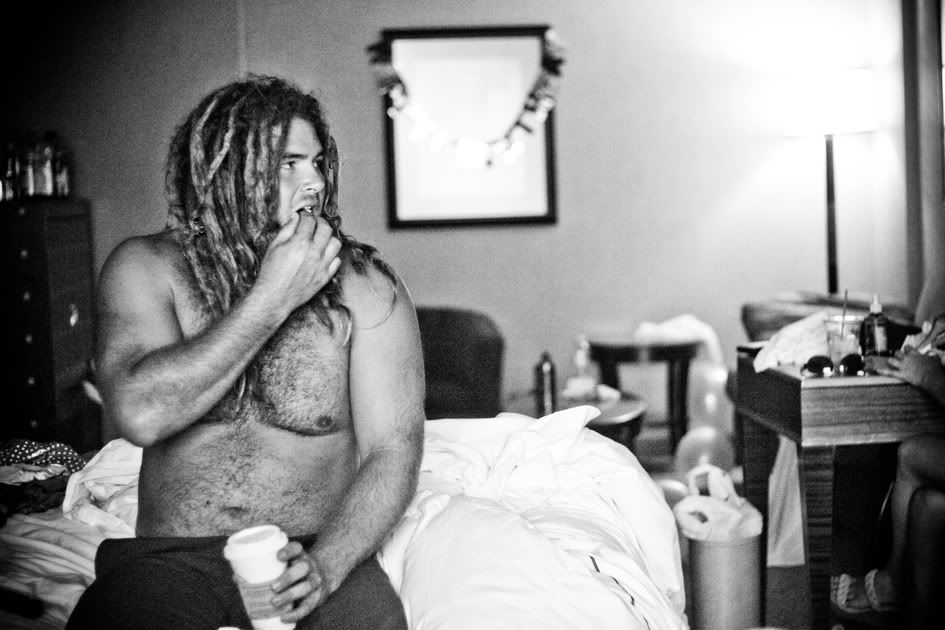 I bet Anthony dreads washing his hair.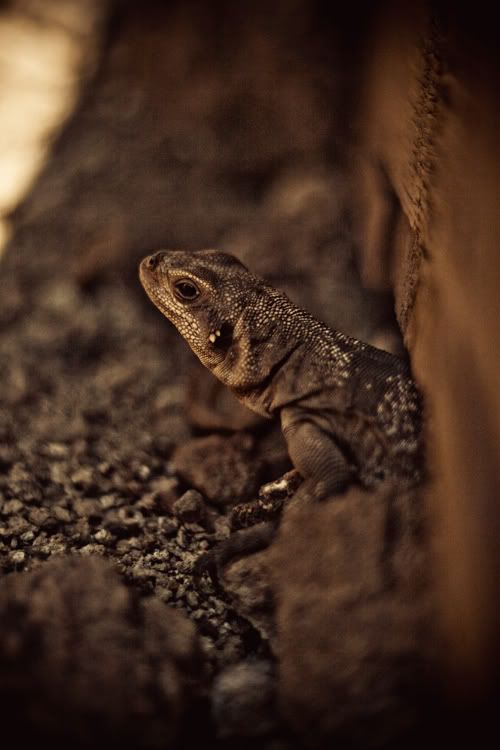 Found the raddest lizard out in the desert! It's called a Chuckawalla. It was about a foot long.



Seen the signs for the Calico ghost town a million times on the way out to vegas but never stopped. Glad we finally checked it out.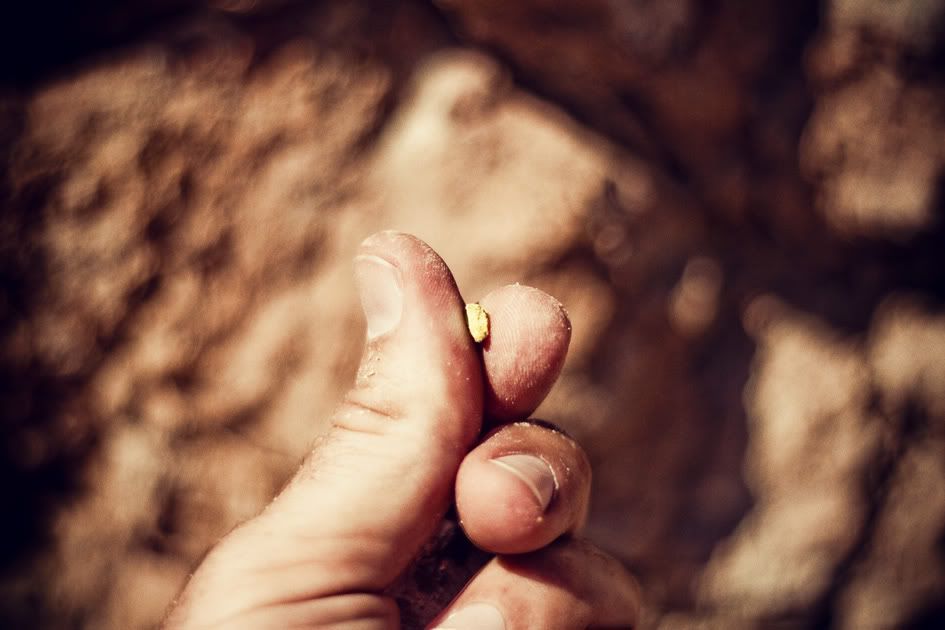 Where there's gold mines there's nuggets, or just yellowie sand.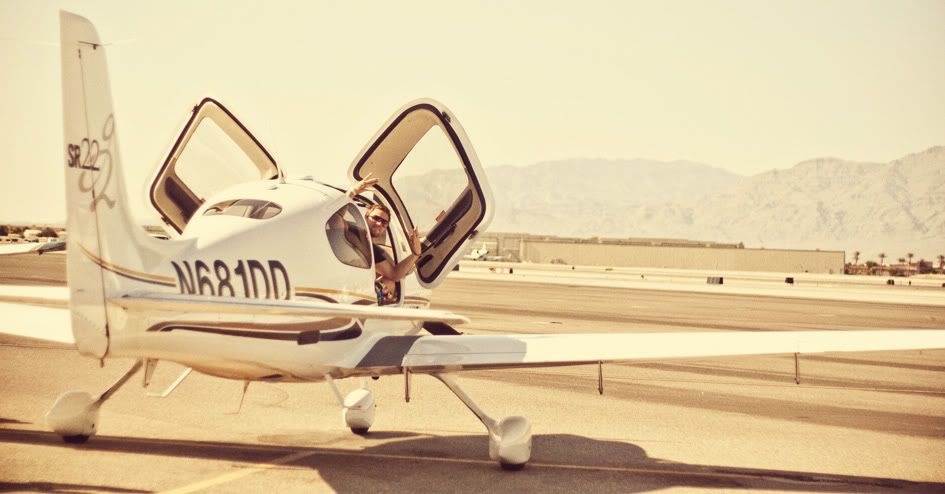 Me settin in the jet..im out, back to dago.

One last thing! I finally pulled the plug and I'm going back to Thailand and Cambodia on
the Raddest Photo Trip Ever!!!
I think there's three spots left so if you've ever had the desire to check out these countries you should come with us!
**ahem, ashley, ahem**
Who's coming?!?